Make Housing Affordable for Everyone
HouseAfrica is a Blockchain based Platform that allows you buy fraction of housing properties and make returns when they are sold or rented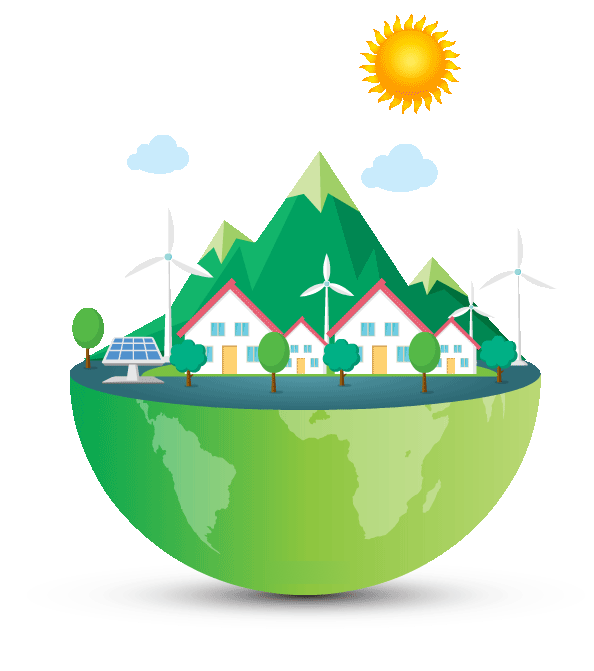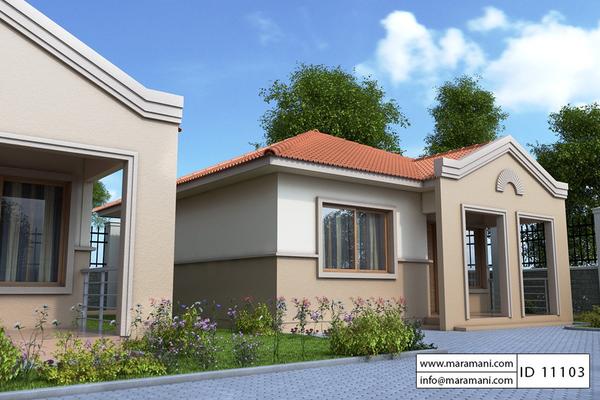 Odogwu Estate
K/M 20 Port Harcourt ExpressWay, Oyibo, River State
Odogwu Estate consist of 5 units of 2 bedroom and 5 units of 3 badroom bungalow
$100,000

Needed

45%

ROI

10

Units

1800sqm

size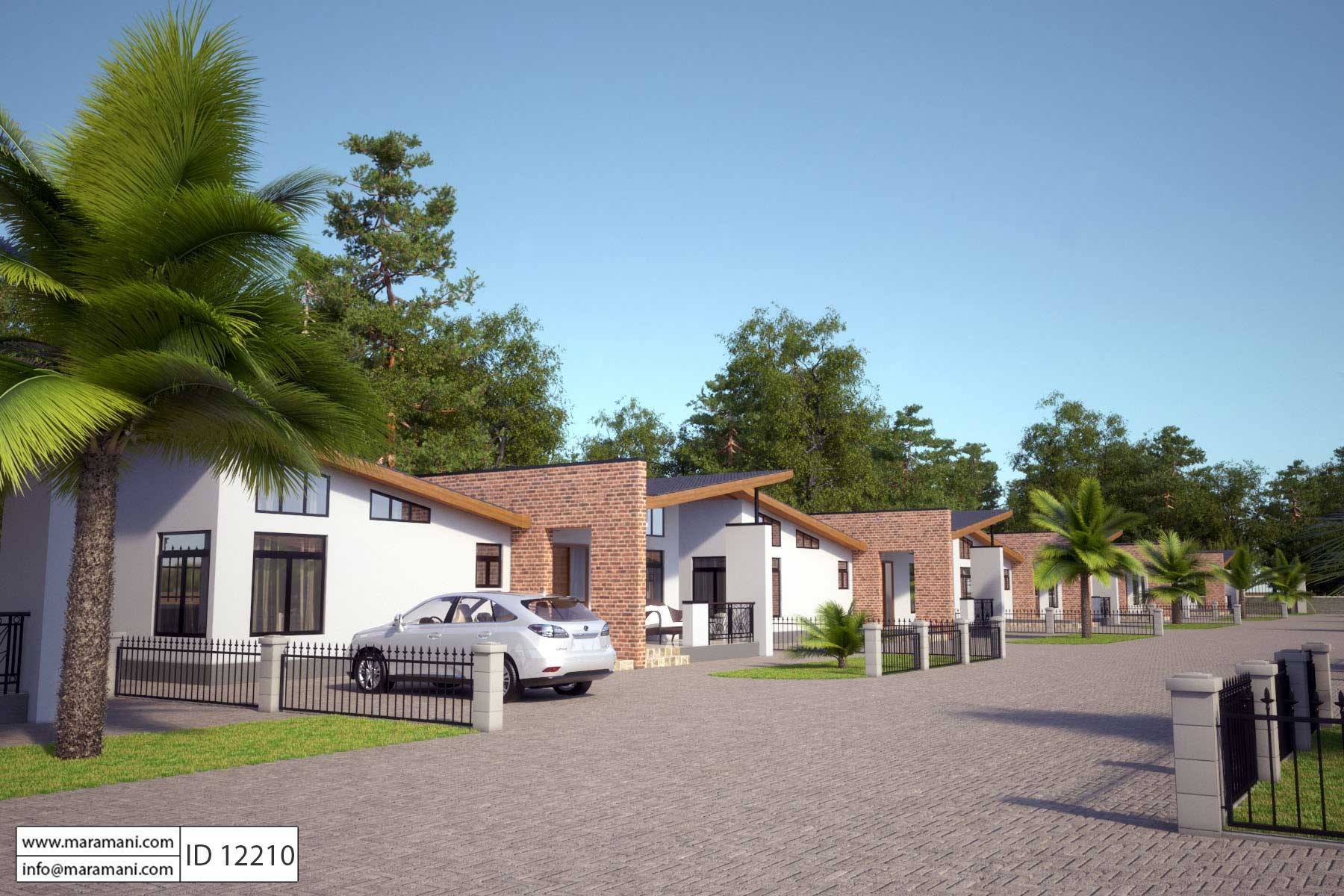 Odogwu Estate consist of 20 units of 2 bedroom and 10 units 3 of badroom bungalow
$500,000

Needed

52%

ROI

30

Units

18000sqm

size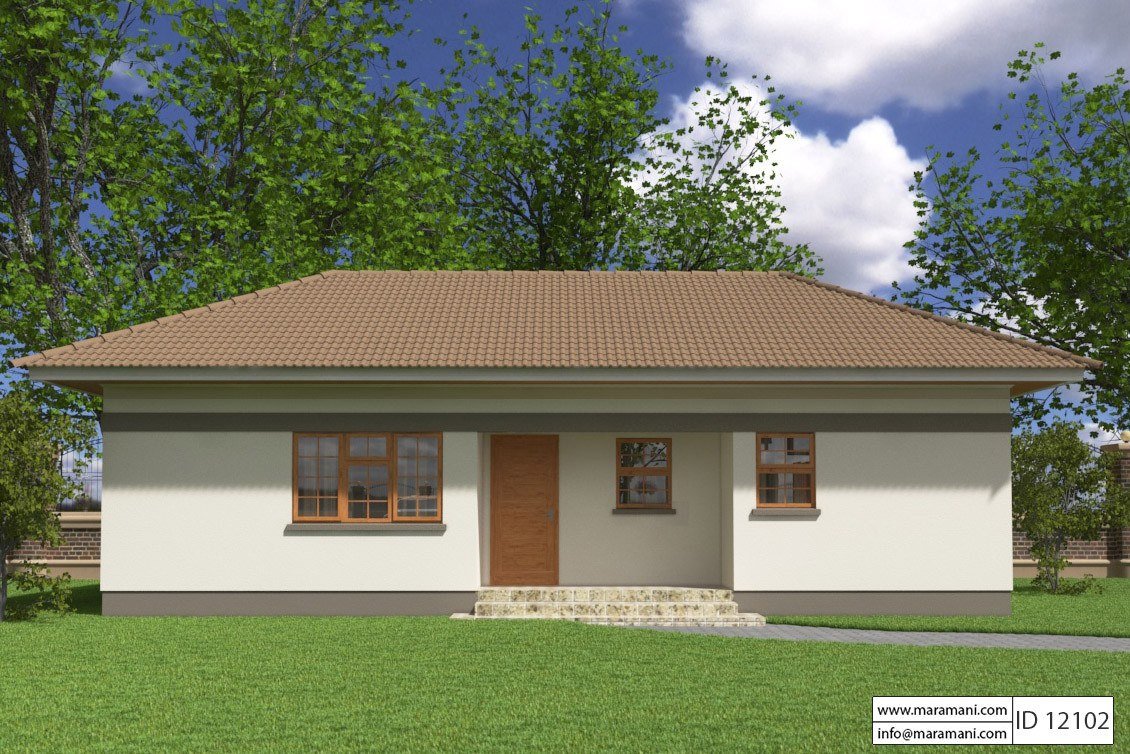 Odogwu Estate consist of 15 units of 2 bedroom and 5 units of 3 badroom bungalow
$300,000

Needed

62%

ROI

20

Units

12000sqm

size
With Blockchain Technology Integration, It is possible.
Converts Building Projects into digital tokens which is backed by investment bond to square meters. Payments and contracts signing are driven by smart contracts. Your identity is secured
See your return on investment
This an exmaple the value may change based the the project
Investment value — $100 per 1 sqm
As an Investor
Invest in early housing project and make more passive income.
Get Started
As A Developer
Looking to fund your building project fast and pay back with a little interest
Get Funded
We are not Alone
Our guarantees is beyond our Technolgy. Every housing projects will be will be supervised by HouseAfrica using trusted third party companies